Click here to see the updated post
On The Snap!
Top 10 Pool League Memes that will rack your balls ! The 8 Ball and 9 Ball pool leagues have geared up and no better time than now to display what we all know goes on at pool night getting soused with spouse or the boyfriend, girlfriend toss me a beer night or just your pals that show up during the week to play and share a story or two. Now is the time for pool league memes!
The top 10 Pool league memes!
 Doesn't grasp the concept!
This is true focus for a great sport!
If its good to you then its good for you!
 Somewhere in Alaska!
Yep!
Hopefully one or the other isn't a playuh!
 A sign that actually makes sense!
Ah yes. The power of suggestion!
Run the table. Amen!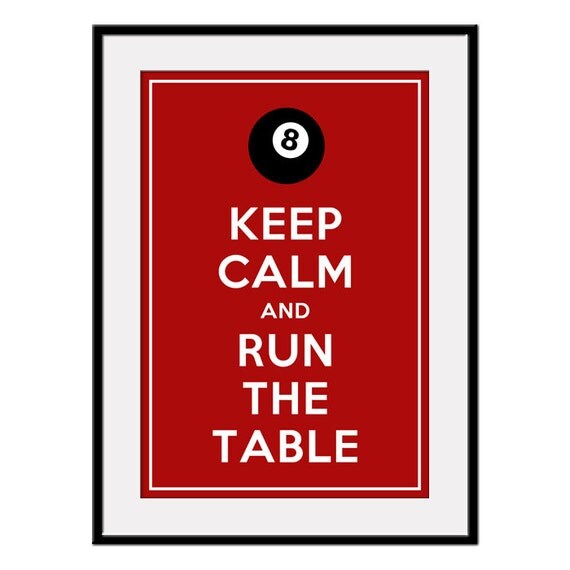 So now that the pool craze is on come check out where the On the Snap and Cool Excellence pool league players pick up their swag! Real-Heroes-Wear.Com!